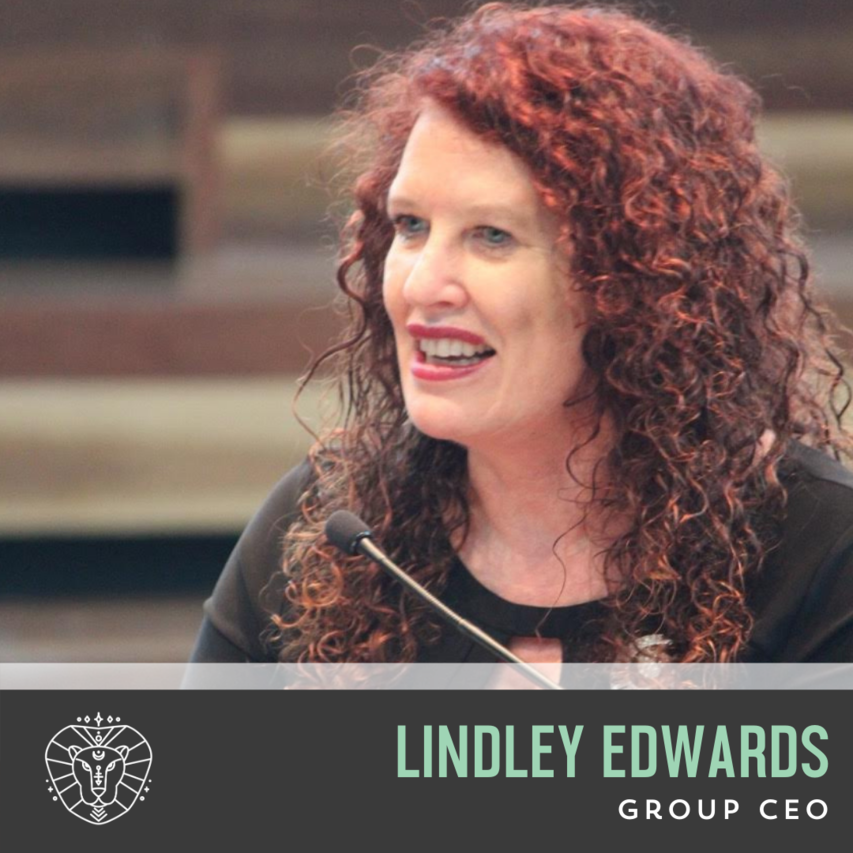 In this week's Astrology for Leaders I interview Group CEO of AFG Venture Group and Australian Businesswoman Hall of Fame member Lindley Edwards. She brings to the conversation so many pearls of wisdom drawn from ancient cultures and philosophers who've inspired her. Not surprising as she is born with the Sun, Jupiter and Saturn lining up in Capricorn and Mercury in Sagittarius.
A passionate leader and driver for change, she combines both pragmatic strategy with innovative thought to establish banking structures which service communities as a whole. But it is her current passion project, the completion of her PhD which explores the connections between, sociology, philosophy, technology and economics into one which richly inspires me..
In my view to be a stand out stand-out leader in today's complex technologically oriented world undoubtedly requires understanding the complex relationship between all the disciplines Lindley is researching. As she declares, without question it's made her a better strategic thinker.
A slightly longer conversation, but so many thought provoking gems in this one.
I hope you enjoy as much as I did!!
#Lindleyedwards #AFGVentureGroup #AstrologyforLeaders #Technology #Strategy #EntrepreneurialLeadership